All Stories
StaTact workshop for CARICOM TWG on Environment Statistics
Sep 06, 2022
Location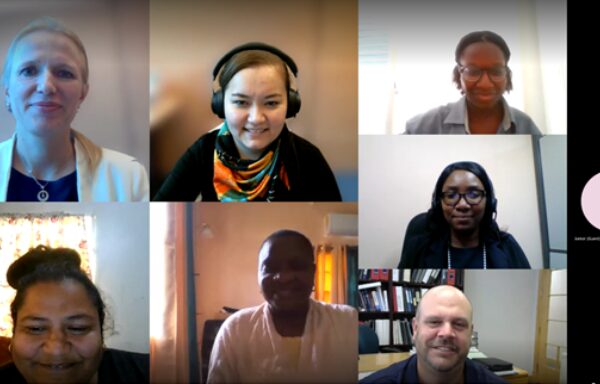 On 5 and 6 September 2022, a virtual StaTact workshop was organized for the Technical Working Group on Environment Statistics of the Caribbean Community (CARICOM) with the representative coming from Grenada, Jamaica, Suriname, Antigua and Barbuda, Bermuda, Guyana, and Montserrat.
Similarly to other regions, the data on environmental statistics lack substantially in the Caribbean, particularly on SDG 13. The measurement problem analyzed during the workshop focused on air emissions statistics. Specifically focusing on SDG Indicators 13.2.2 - Total greenhouse gas emissions per year.
At the end of the workshop, a draft Action Plan has been developed by the Working Group with the objective to have all CARICOM Member States be able to monitor and report on the aforementioned indicator. Countries conveyed their interest in further exploring the StaTact tool at the national level. Particularly, Grenada Central Statistics Office planned to already use StaTact at their next national workshop.
Some of the countries that have been introduced to the earlier version of StaTact found the new interface of the tool very user-friendly and easy to navigate. 71.43% stated their intent to continue applying the acquired knowledge and skills and using the StaTact tool. Overall, countries found the StaTact useful for data production and planning.